Soy Milk, Tofu and Okara Workshop
Did you know? In Kyoto, Japan, one of the specialties the city is famous for is tofu. There's nothing quite like it…
Or is there?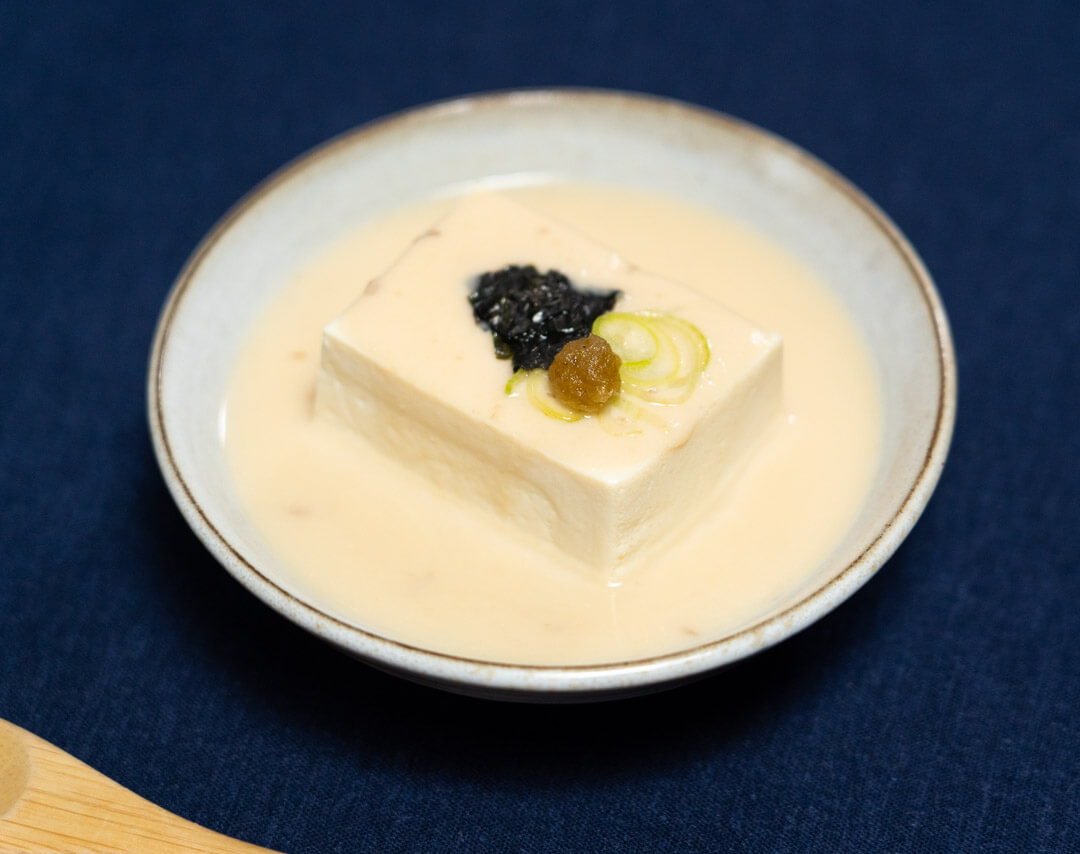 Well, if you want to experience first hand, what the refined, delicate and slightly sweet flavors of freshly made tofu are like, you could travel there and make sure to try it on your next trip…
Or if you're not willing to travel now, or don't plan to go there, here's your next best opportunity!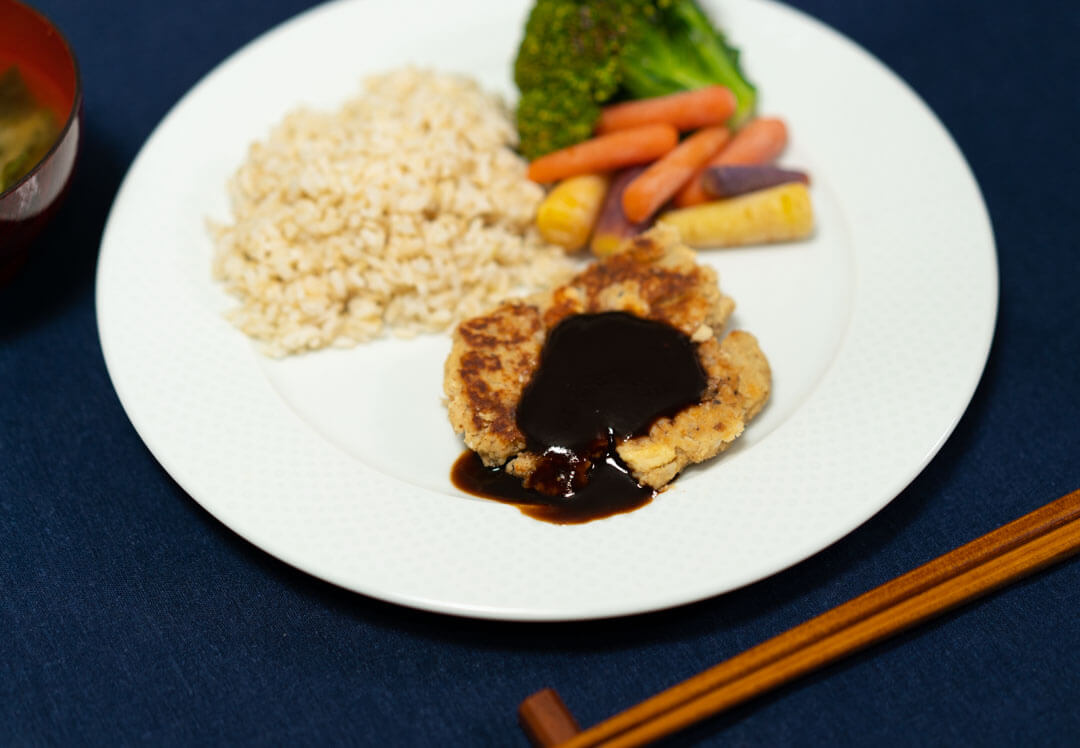 In this workshop, you'll learn how to make:
two types of soy milk (regular and thick)
two types of tofu (kinugoshi and momendoufu) +
okara (soybean pulp)
6 additional Japanese recipes to practice your newly learned skills
One month of access to workshop content
Downloadable PDF recipes
BONUS* digital copy of the workshop cookbook ($10 value)
access to future LIVE soy milk workshops
And more!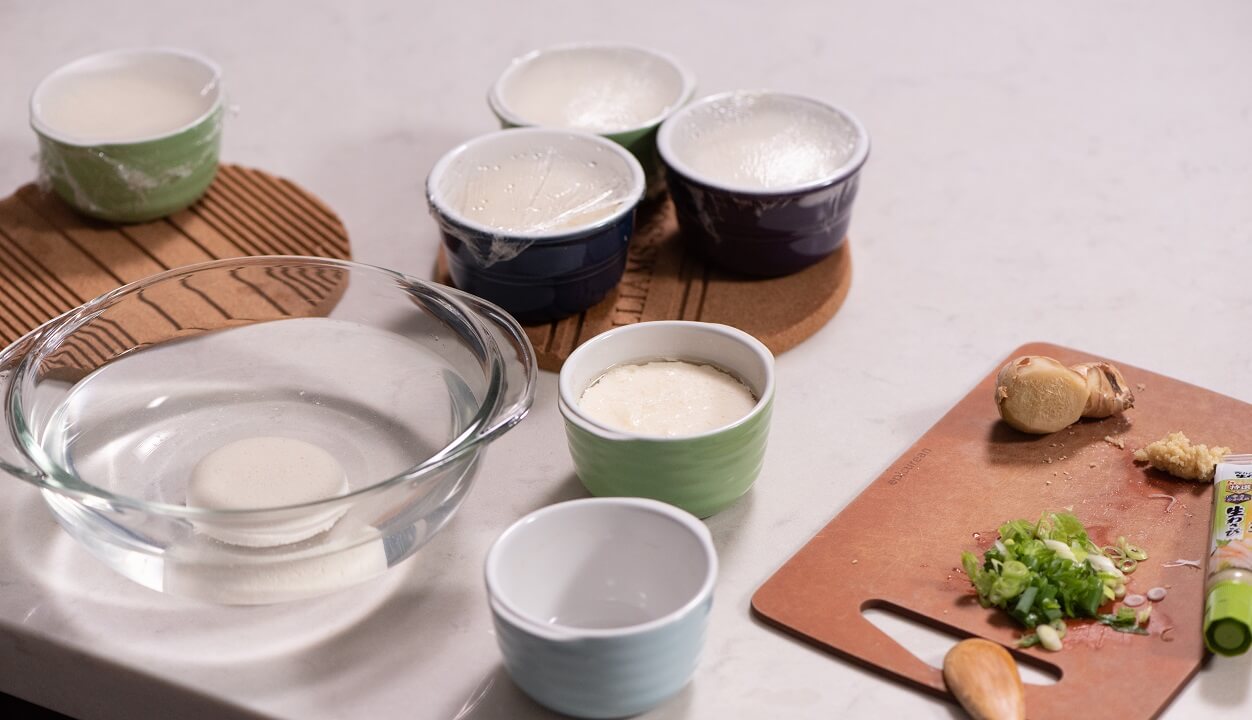 If you're completely new to tofu making, heres what you may want to purchase ahead of the workshop.
At minimum, the equipment you'll need to make soy milk is a blender and nut milk bag.
To make tofu, would recommend the tofu kit (which includes mould, straining cloths and nigari(coagulant).