Ichijuu sansai (一汁三菜1 soup 3 dishes) 3 day cooking class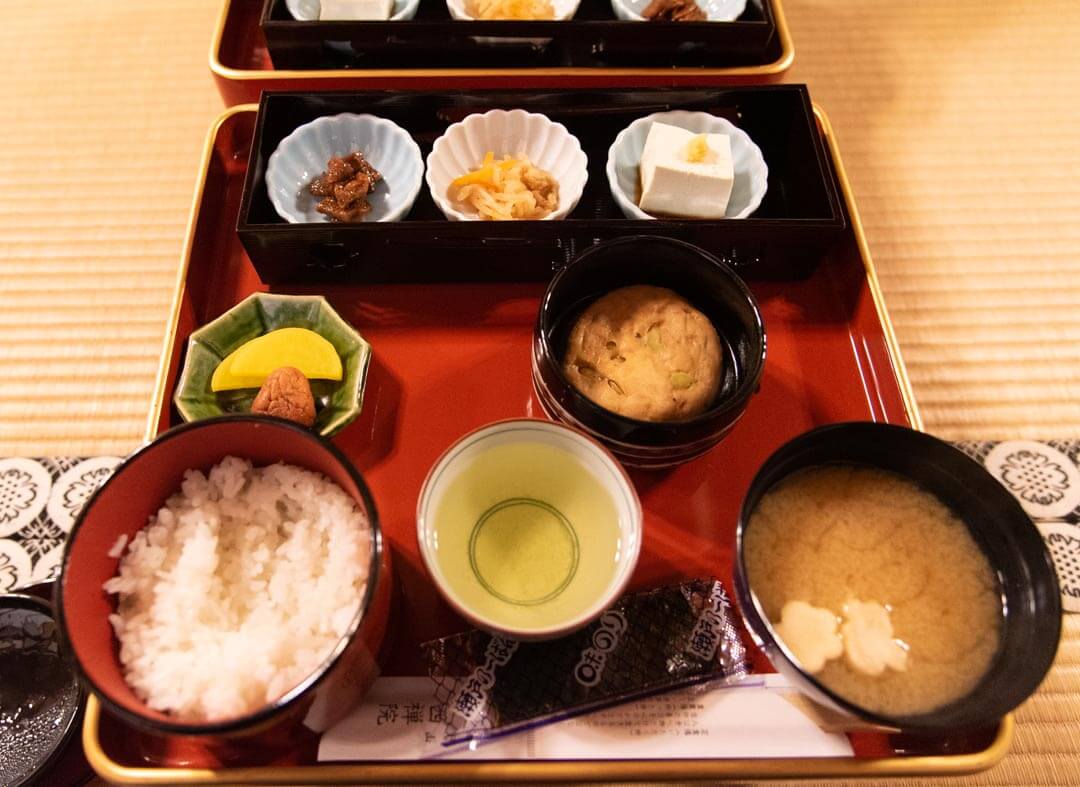 Did you know? One of the  traditional Japanese meals you'd experience when visiting Japan contains several components – one soup, 3 side dishes, referred to as ichijuu sansai in Japanese.
Want a taste? 
In this 3 day LIVE cooking series, you'll discover how to put together 3 complete Japanese meals that are 100% plant based and in the comfort of your own kitchen!
As you may know, the health benefits that come with eating plant based foods are many. And what better way to experience them than with a new way of cooking?
Just imagine – cooking authentic Japanese food that tastes just like you'd get in Japan. What would that feel like?
If you're lucky, you may have a close friend or family member to do that for you, but if you're at all like me, there's nothing quite like cooking and enjoying food you made with your own two hands…
especially when it's your first time trying and you made no mistakes! 😃
Am i right? 
You could try making these dishes and trying to put together a meal on your own or…
make them along with me and get a guided cooking experience to make it a success the first time!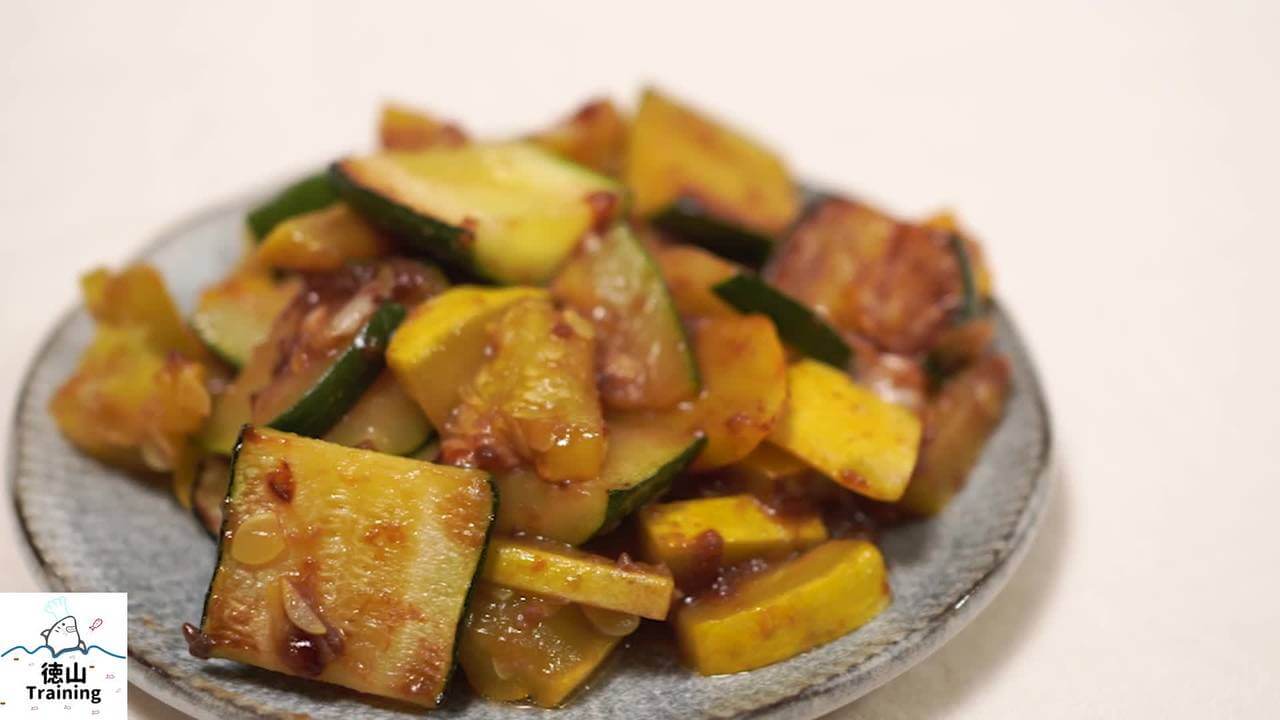 This is a 3 day LIVE online cooking class series. 
When you decide to join, here's what to expect:
Each day, we'll make the dishes, discuss ingredients and tips as we cook and assemble each meal. (Here's the menu) Once everything is finished we will also do a q&a.
here's what you'll get:
3 complete plant based japanese meal plans (PDF)
over 15 plant based Japanese recipes (PDF) yours to keep
Access to the LIVE video recordings from March
Access to the cooking class portal
And more!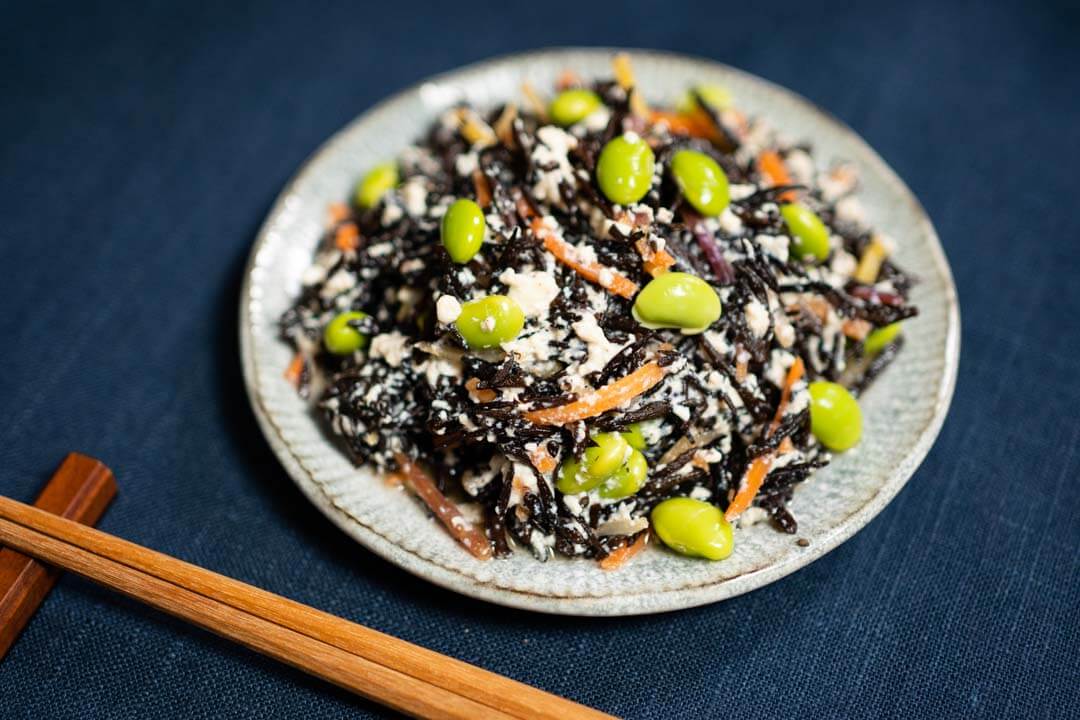 To make the most of the 3 day class it's highly recommended to buy the essential ingredients ahead of time  so that we can make the dishes together. 
Once you reserve your seat, just let me know if you need assistance.
Questions? email [email protected]